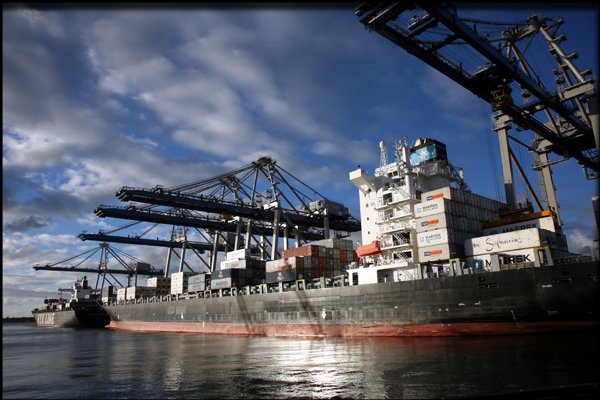 About Us!
Polmar Shipping was established in 2013 and has been continuously growing since then with a focus of service efficiency and effectiveness. The success behind Polmar is the expertise moulded with the best quality.
We, consider our clients' rights as our rights and in every respect and perform with our utmost care for all vessels that are calling to all Turkish Ports or just going through Straits in our country.

- Port, Straits,Drydocking and Protective Agency 24/7 attendance at all Turkish ports and straits

- Crew change at straits and ports Disembarking and embarkation of crew, extension of shore pass, repatriation, procurement of visas to enterTurkey in the lines of Visa regulations, airport meeting, transportation, hotel reservations, ticketing service and other related immigration services.

- Delivery of Ship's Spares and Stores Including custom clearance of parts arriving at Turkish Airports in transit to be delivered to the vessel during transit passage or at ports.

Provision and Store Supply

We supply all kind of provisions and store lists including admiralty books & charts, technical supplies. Bunker, Lubeoil and Fresh Water Supply At Turkish ports and in transit at Istanbul at market's with best prices. Medical Attendance on Crew Members At many hospitals and dental clinics throughout Turkey with a reputation of excellent service. Sludge and Garbage Collection In transit or at ports. Underwater Inspections and Surveys Photography and filming available in addition to detailed reports. May be undertaking at port or in transit. Arranging Marine Surveys All Turkish ports.

Repairing Services (Repair/ docking at shipyard, Repairs at anchorage) Coordination of repairs, installations, maintenances and overhauls in electrical, mechanical and communication devices by the well known marine engineering companies.